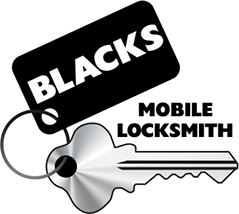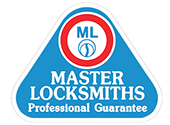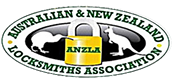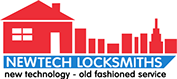 Shop 3, 80 City Road, Beenleigh, Qld 4207
Expert Residential Locksmiths
in Beenleigh
A Locksmith for Every Lockable Situation!
Blacks Locksmith are highly trained specialists in all facets of the locksmith industry - for both commercial and residential, including vehicles and safes.
From home security including door locks, key cutting, patio locks, window security, deadbolts and latches to security for the workplace and commercial applications including digital locking systems, restricted key systems and the hardware for all locks and security.
Don't wait any longer to make your home or office in Brisbane safe and secure! Contact Us Now.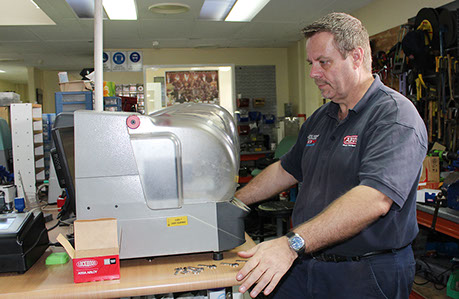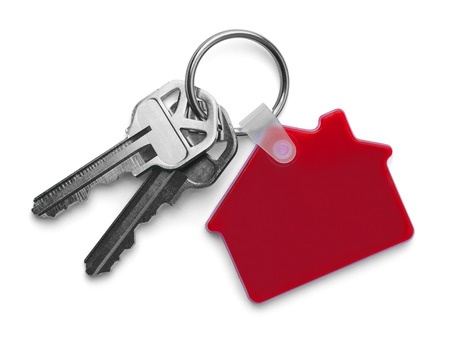 Lock Up Properly and Stay Safe!
It's not uncommon when securing their homes, people will have a quick check to see if things look secure without giving windows, doors, locks and screens the due attention they really deserve.
Blacks Locksmith offer a fast, friendly and professional In-Home Security Check Service. Our in- home service can be completed on the same day in most cases by our highly trained specialists, inspecting, servicing or replacing any locks in your home.
Often we can rekey the entire house (putting the whole household onto a 'one key type' system) or simply increase your security by upgrading your existing locks - creating a secure sanctuary for you and your family. Contact Us Now.
Locksmith Services
Callout Fee $77.00 normal hours within 15 min of shop, $88.00 further away.
Lockout and Gain Entry $121.00 this includes callout and gst normal hours, after hours is depending on time and location.
Lock Rekeying from $38.50 to $60.50 each depending on what type of lock entrance set or double cylindered deadlock.
Auto Keys to be copied start from $8.00 each non-transpondered and start from $145.00 each transpondered.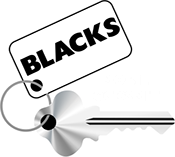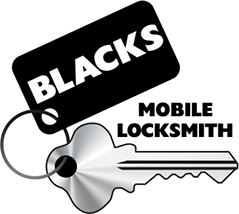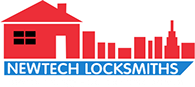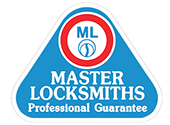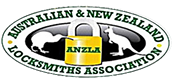 PROFESSIONAL LOCKSMITH SHOP
info@
blacks

locksmith.com.au
Blacks Locksmith is committed to protecting your privacy. The personal information that you submit will not be shared, sold or disclosed to third parties in any form, for any purpose, at any time, unless prior consent is obtained from you. This privacy statement applies to all Blacks Locksmith web sites.
Security Licence: 3248881

© 2018 BLACKS LOCKSMITH. ALL RIGHTS RESERVED. DESIGNED BY WEB CHERRY.