In Floor Safes
When it comes to securing valuables, one of the best forms of defence is concealment. It is not possible to break into a safe if it can't be found. This is why in floor safes are a common option for both domestic and commercial applications.
The Dominator Safes® range of in floor safes have multiple size and locking options and can be fitted into most homes or commercial properties. Call Blacks Locksmith on (07) 3382 0755.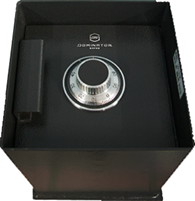 DF-1
The compact sizing and lift out door make the DF-1 safe the ideal space saving below ground safe ...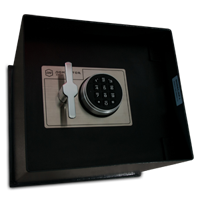 DF-2
With the addition of 5 point locking bolt work, hinged opening and pneumatic assist, the DF-2 is a substantial solution to concealed security in domestic or commercial applications ...