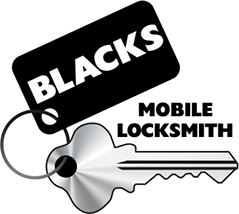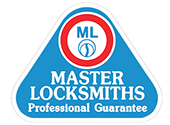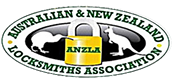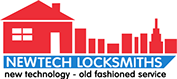 Shop 3, 80 City Road, Beenleigh, Qld 4207
Commercial Locksmith
in Loganholme
Professional Security Application
Blacks Locksmiths have been specialising in commercial security for many years, offering a complete, professional locksmith service to commercial customers in Brisbane and its suburbs.
We a range of professional lock choices for any security situation:
PROXIMITY CARDS
FLOOR ANCHORS FOR LOCKING DOWN EQUIPMENT
LOCKING DEVICES FOR ROLLER DOORS
BOLT CUTTER RESISTANT PADLOCKS AND CHAIN
ANTI RAM RAID DEVICES
DIGITAL LOCKING SYSTEMS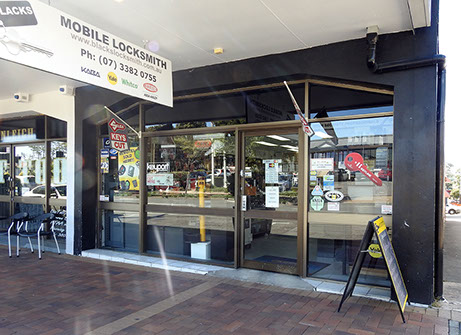 Leading Restricted Key Provider
Our advanced knowledge of not only locks and security devices but also their best application, installation, servicing and maintenance means we are the ideal partner when it comes to securing your commercial property. Blacks Locksmiths are also an authorised Lockwood agent and leading restricted key provider.
We create complete security solutions for:
RETAIL SPACES
OFFICE COMPLEXES
WAREHOUSES & FACTORIES
MOTELS
HOSPITALITY VENUES
SPORTING CLUBS
APARTMENT BUILDINGS
SCHOOLS
SMALL BUSINESS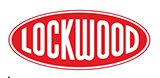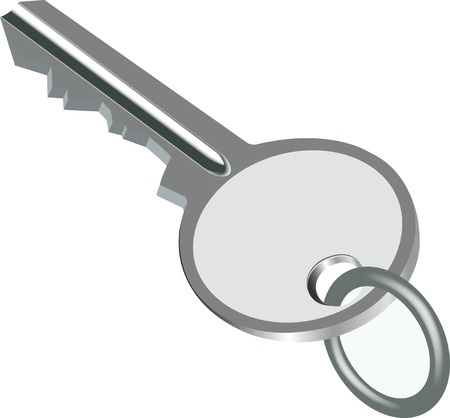 Special Keying Orders
To order restricted keys from Special Keying Department,
please go to our 'Special Keying Orders' page.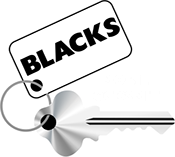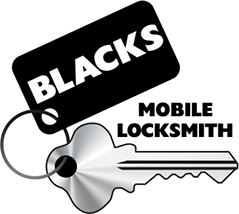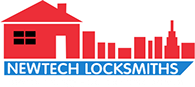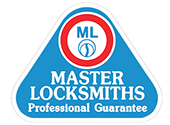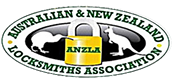 PROFESSIONAL LOCKSMITH SHOP
info@
blacks

locksmith.com.au
Blacks Locksmith is committed to protecting your privacy. The personal information that you submit will not be shared, sold or disclosed to third parties in any form, for any purpose, at any time, unless prior consent is obtained from you. This privacy statement applies to all Blacks Locksmith web sites.
Security Licence: 3248881

© 2018 BLACKS LOCKSMITH. ALL RIGHTS RESERVED. DESIGNED BY WEB CHERRY.