Vehicle
Vehicle Lock & Key Experts!
Blacks Locksmiths are experienced car locksmiths offering both a rapid response mobile service and a Brisbane locksmith storefront at Shop 3, 80 City Road Beenleigh where you can drop your keys off at any time.
Because we are a licensed mobile locksmith, all of our staff are security checked so when you leave your keys with us you know they are in safe hands. In addition, our locksmiths vans provide 24 hour service to either your office or home at a time convenient to you. All our mobile locksmiths are fully qualified and equipped to help with any work you need. Contact Us Now.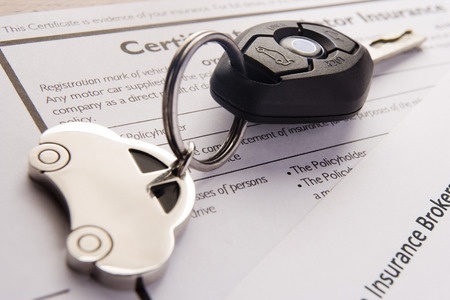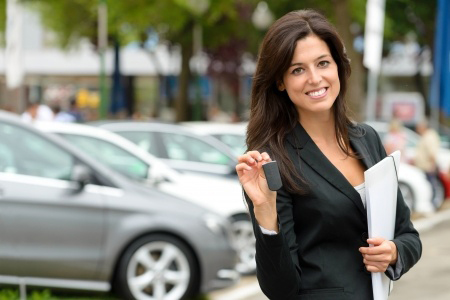 Auto Keys
Non-Transpondered Auto Keys copied from $8.00 each
Transpondered Auto Keys copied from $145.00 each
Trusted Auto Locksmith Service!
The motor industry is a rapidly and permanently advancing industry and the technology is updated at a fast pace. Todays hi-tech is tomorrow's old news. For this reason we are always training and educating our auto locksmith staff to stay up to date with current vehicle security and programming technology.
If all you need is a key cut for your '98' Barina or need the latest programmed transponder for your late model vehicle we can cut or program the key to suit your needs. Our auto locksmith specialists have a large range of car remotes, we can rekey and service the locks on your car from our shop or we will come to your home with one of our mobile locksmith service vehicles.
We also have the technology and know-how to cut and program keys for all makes and models of motorcycles.
Often it is an inconvenient afterthought to have a second remote for your car so don't leave it too late! Have Blacks Locksmith sort out a new remote key for your car today! Contact Us Now.
For more information on just how our auto locksmiths can help you get into your car, contact us today by filling out the form on the contact page: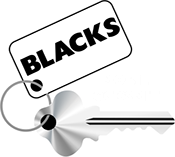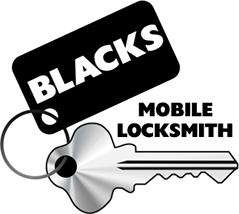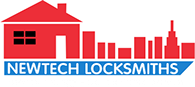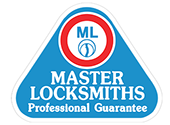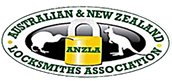 LOCKSMITH SHOP
07 3382 0755
info@
blacks

locksmith.com.au
Blacks Locksmith is committed to protecting your privacy. The personal information that you submit will not be shared, sold or disclosed to third parties in any form, for any purpose, at any time, unless prior consent is obtained from you. This privacy statement applies to all Blacks Locksmith web sites.
Security Licence: 3248881

© 2015 BLACKS LOCKSMITH. ALL RIGHTS RESERVED. DESIGNED BY WEB CHERRY.