Restricted Keying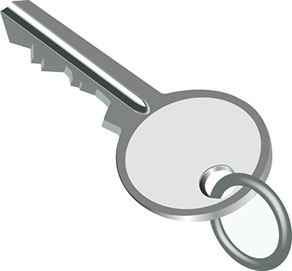 To order additional restricted keys for your existing restricted key system, the following information must be supplied:
Please fill out the form below for special restricted keying (all fields are required). Please email relevant documentation (eg. purchase order if on account) to specialkeying@blackslocksmith.com.au
If you require assistance, please email on:
specialkeying@blackslocksmith.com.au or call 07 3382 0755.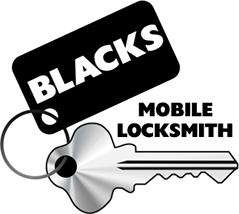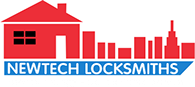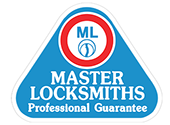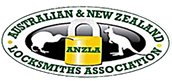 LOCKSMITH SHOP
07 3382 0755
info@
blacks

locksmith.com.au
Blacks Locksmith is committed to protecting your privacy. The personal information that you submit will not be shared, sold or disclosed to third parties in any form, for any purpose, at any time, unless prior consent is obtained from you. This privacy statement applies to all Blacks Locksmith web sites.
Security Licence: 3248881

© 2015 BLACKS LOCKSMITH. ALL RIGHTS RESERVED. DESIGNED BY WEB CHERRY.