Security Accessories
Other Security Storage Products
Complimentary security products designed to assist in creating effective, safe and secure storage solutions for home or business use. Call Blacks Locksmith on (07) 3382 0755.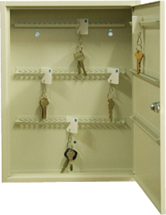 KEY CABINETS
Cabinets designed to assist with key control and storage in domestic or commercial applications. Multiple sizes with varying capacities and including wall mounting provisions and labelling systems ...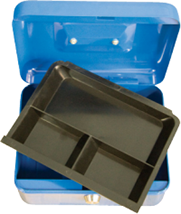 CASH BOXES
Compact cash collection tins for casual point of sale use or petty cash storage ...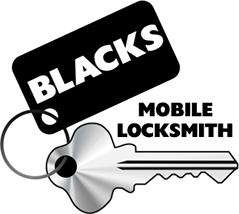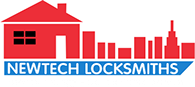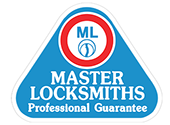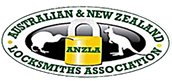 LOCKSMITH SHOP
07 3382 0755
info@
blacks

locksmith.com.au
Blacks Locksmith is committed to protecting your privacy. The personal information that you submit will not be shared, sold or disclosed to third parties in any form, for any purpose, at any time, unless prior consent is obtained from you. This privacy statement applies to all Blacks Locksmith web sites.
Security Licence: 3248881

© 2015 BLACKS LOCKSMITH. ALL RIGHTS RESERVED. DESIGNED BY WEB CHERRY.