Safes Catalogue
Domestic, Commercial, Fire Resistant, Deposit, In Floor, Drug & Firearm Safes
Reduce your risk and potential impact on your life by protecting your valuables by installing a safe. We supply and install many different types of safes, suitable for a range of uses and locations. Call us now to secure your valuables on (07) 3382 0755.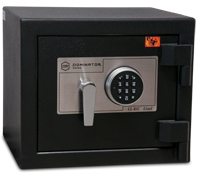 DOMESTIC SAFES
Different sizes cater for different requirements and multiple levels of fire and security protection ensure an effective solution to securing valuables in the home ...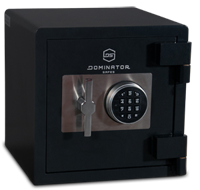 COMMERCIAL SAFES
Commercial applications are typically more demanding when it comes to functionality and secure storage requirements ... See more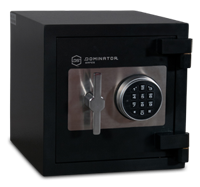 FIRE RESISTANT SAFES
Fire and theft are the two most common causes of loss to personal valuables and other sensitive items. Protecting yourself against both is the best way to achieve the peace of mind you deserve ... See more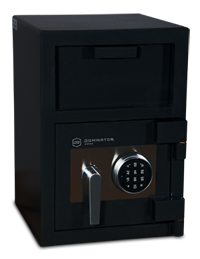 DEPOSIT SAFES
Effective cash management protocols can be difficult to achieve at the best of times. By incorporating a deposit safe into your day to day operations could be the solution to safe and flexible cash storage and controlling access ... See more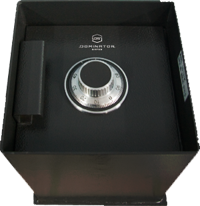 IN FLOOR SAFES
Concealment can be the best defence against theft. Installing a below ground safe can eliminate the possibility of attack by eliminating the ability to locate it ...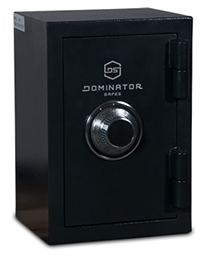 DRUG SAFES
Storage of controlled substances is vital and is regulated by Australian law. Drug safes are designed to comply with all relevant requirements while providing the best possible value for money ... See more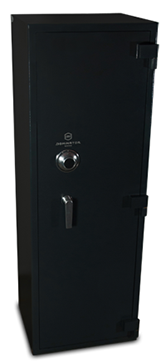 FIREARM SAFES
Firearms need to be properly secured to prevent them being obtained by the wrong people. Each state and territory has their own regulations pertaining to safe storage of firearms ... See more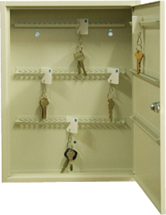 OTHER PRODUCTS
A closer look at the locks and other components used to secure Dominator Safes, as well as information on relevant accessories for our products ... See more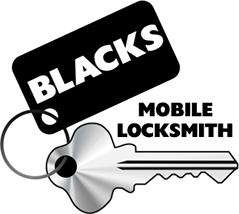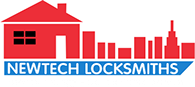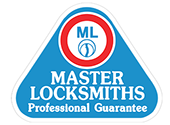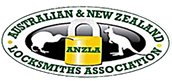 LOCKSMITH SHOP
07 3382 0755
info@
blacks

locksmith.com.au
Blacks Locksmith is committed to protecting your privacy. The personal information that you submit will not be shared, sold or disclosed to third parties in any form, for any purpose, at any time, unless prior consent is obtained from you. This privacy statement applies to all Blacks Locksmith web sites.
Security Licence: 3248881

© 2015 BLACKS LOCKSMITH. ALL RIGHTS RESERVED. DESIGNED BY WEB CHERRY.