Plate Safes
Plate Steel Safes
Security safes, where fire resistance is not required, that provide value for money without sacrificing strength or quality. For that extra peace of mind, call Blacks Locksmith on (07) 3382 0755.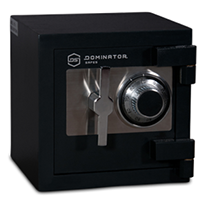 PS-1
One of the most compact security safes on the market that incorporates the high security build design and locking system from higher graded models.
Comprised of over 25kg of solid steel, the PS-1 is able to provide discreet security and versatile mounting options, as well as the ability to install all 3 lock types, using the universal mounting pattern ...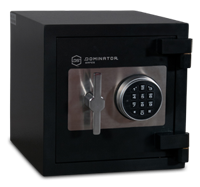 PS-2
A sleek but intimidating design, that provides exceptional security where fire resistance isn't required. Adaptable to any of the locking platforms easily and fitted with secondary re-locking devices as standard.
More than 40kgs of solid steel used in construction and along with the 4 prefabricated mounting holes, allows a highly effective installation ...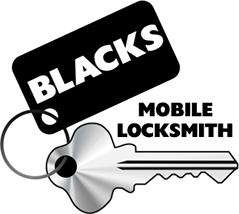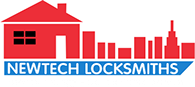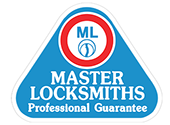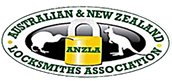 LOCKSMITH SHOP
07 3382 0755
info@
blacks

locksmith.com.au
Blacks Locksmith is committed to protecting your privacy. The personal information that you submit will not be shared, sold or disclosed to third parties in any form, for any purpose, at any time, unless prior consent is obtained from you. This privacy statement applies to all Blacks Locksmith web sites.
Security Licence: 3248881

© 2015 BLACKS LOCKSMITH. ALL RIGHTS RESERVED. DESIGNED BY WEB CHERRY.