In Floor Safes
In Floor Safes
When it comes to securing valuables, one of the best forms of defence is concealment. It is not possible to break into a safe if it can't be found. This is why in floor safes are a common option for both domestic and commercial applications.
The Dominator Safes® range of in floor safes have multiple size and locking options and can be fitted into most homes or commercial properties. Call Blacks Locksmith on (07) 3382 0755.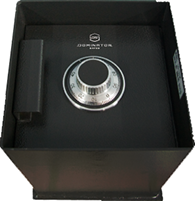 DF-1
The compact sizing and lift out door make the DF-1 safe the ideal space saving below ground safe ...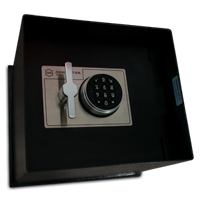 DF-2
With the addition of 5 point locking bolt work, hinged opening and pneumatic assist, the DF-2 is a substantial solution to concealed security in domestic or commercial applications ...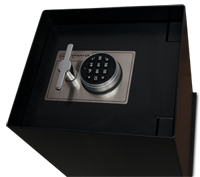 DF-3
Increased depth provides increased storage capacity while maintaining the security features of the previous size ...

DF-4
Double width design providing large volume storage capacity while maintaining the discreet installation and heavy duty locking system found in the other DF models ...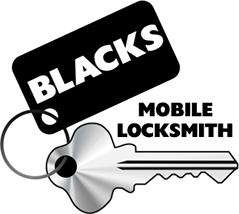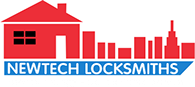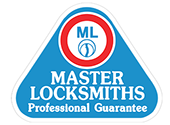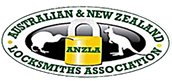 LOCKSMITH SHOP
07 3382 0755
info@
blacks

locksmith.com.au
Blacks Locksmith is committed to protecting your privacy. The personal information that you submit will not be shared, sold or disclosed to third parties in any form, for any purpose, at any time, unless prior consent is obtained from you. This privacy statement applies to all Blacks Locksmith web sites.
Security Licence: 3248881

© 2015 BLACKS LOCKSMITH. ALL RIGHTS RESERVED. DESIGNED BY WEB CHERRY.