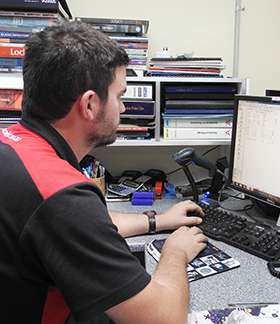 KEEPING YOUR HOME SECURE IN THE FESTIVE SEASON
Unfortunately the season to be jolly also is the season for someone to be crooked. Each year the Christmas and school holiday period produces a spike in reported break and enters in Brisbane. The crime statistics show that when people go away, criminals come out to play! But there are ways to prevent your home becoming a target if you're planning on go away during the festive season. As well as having good lock hardware, there are a number of other practical ways you can deter would be thieves.
Our home security specialists at Blacks Locksmiths share some of these ways below:
To be safe and secure, call Blacks Locksmiths today on (07) 3382 0755.
10 WAYS TO DETER THIEVES
Cancel any newspaper subscriptions or arrange for neighbours or a friend to collect subscriptions and any mail.
Make sure you have locks fitted on all entry points to your home including garage, shed and windows.
Install an automatic timer for a lamp inside the home to turn on for a few hours each evening.
Ask one of your neighbours to periodically park their car in your home.
Keep some washing on the line.
Don't keep Christmas presents under a Christmas tree in sight of a main window. This can be an open invitation for thieves.
Close curtains or angle blinds so intruders cannot see inside your home.
Organise for the lawn to be mown, if you are going to be away for an extended period.
Turn the volume of your home phone down to avoid the phone ringing constantly and alerting people nearby you are not home. Additionally never advertise on the answering machine message that you are away on holidays.
Consider installing an alarm system in your home to scare away intruders and alert people or neighbours nearby.
Most importantly install an Energex padlock on your meter box to prevent cutting of electricity to see if you are home.
Coming back to your home to find it's not the way you left it is not how anyone should return from a holiday! Because most thieves assess their targets before breaking and entering, it pays to make your home look like its being lived in - even when you are away. Following these 'anti-burglary basics' will help put your home in the 'too hard basket' for thieves, assisting your home to stay secure while you are away in the festive season.
With more than half burglaries committed without force, and entry being gained through unlocked doors and windows, if your home security needs enhancing - especially when it comes to fortified locks on windows and doors - it's time to call Blacks Locksmiths today on (07) 3382 0755.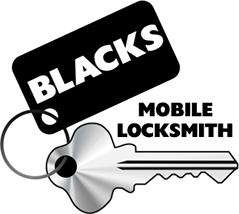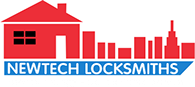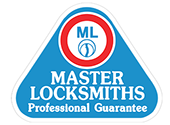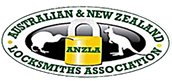 LOCKSMITH SHOP
07 3382 0755
info@
blacks

locksmith.com.au
Blacks Locksmith is committed to protecting your privacy. The personal information that you submit will not be shared, sold or disclosed to third parties in any form, for any purpose, at any time, unless prior consent is obtained from you. This privacy statement applies to all Blacks Locksmith web sites.
Security Licence: 3248881

© 2015 BLACKS LOCKSMITH. ALL RIGHTS RESERVED. DESIGNED BY WEB CHERRY.