Home Safes
Home Safes
Entry level safes with hotel style functionality. Compact designs and simple operation with numerous size options. To secure your valuables at home, call Blacks Locksmith on (07) 3382 0755.

DMB-1
The Dominator Safes® DMB Series safe are availabel in 3 sizes to cater for varying levels of storage requirements and are fitted with an easy to operate motorised electronic locking system, idea for entry level security ...

DBG-2
2 different models with 2 different functions while utilising the same electronic locking components, the DBG Series offers compact, yet spacious designs for use in the home or hotel style applications ...

DMI-1
With a modern design fascia and concealed digital display, the DMI safe is an aesthetically pleasing alternative to the more commercial looking designs available ...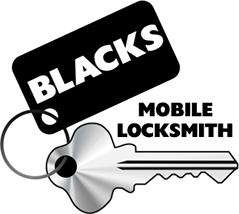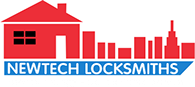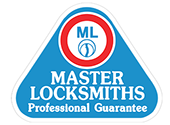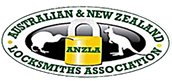 LOCKSMITH SHOP
07 3382 0755
info@
blacks

locksmith.com.au
Blacks Locksmith is committed to protecting your privacy. The personal information that you submit will not be shared, sold or disclosed to third parties in any form, for any purpose, at any time, unless prior consent is obtained from you. This privacy statement applies to all Blacks Locksmith web sites.
Security Licence: 3248881

© 2015 BLACKS LOCKSMITH. ALL RIGHTS RESERVED. DESIGNED BY WEB CHERRY.