Drug Safes
Drug Safes
Drug safes are a necessity in many instances where controlled substances are required to be stored at your premises. The Dominator Safes® drug safes have been designed to meet the requirements set out to reduce the risk of theft of controlled substances. A consistent 10mm solid steel wall and door construction, internal relocking device and the highest quality locking system provides a suitable solution to these sensitive security requirements. Call Blacks Locksmith on (07) 3382 0755.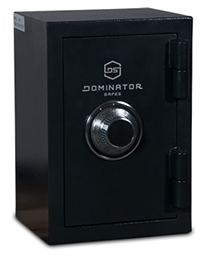 DR-1
With compact sizing and direct locking configuration, the DR-1 is the most cost efficient, compliant drug cabinet. Available with key, combination or electronic digital lock options, the DR-1 is also versatile enough to allow simple day to day operation ...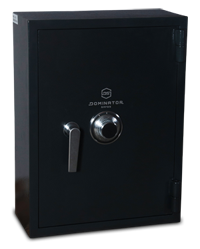 DR-2
Spacious and functional, the DR-2 provides exceptional value with wall and floor mounting provisions to cater for different installation configurations and can be easily converted to any lock type ...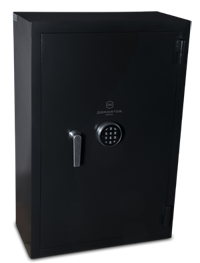 DR-3
The largest size in the series offers a huge 112L storage capacity and over 170kgs of solid steel to provide an intimidating fixture where secure substance storage is required...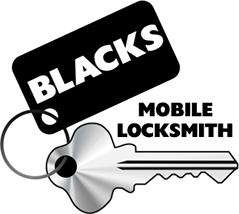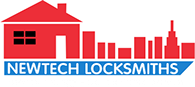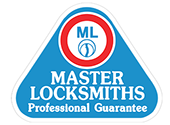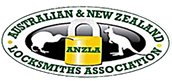 LOCKSMITH SHOP
07 3382 0755
info@
blacks

locksmith.com.au
Blacks Locksmith is committed to protecting your privacy. The personal information that you submit will not be shared, sold or disclosed to third parties in any form, for any purpose, at any time, unless prior consent is obtained from you. This privacy statement applies to all Blacks Locksmith web sites.
Security Licence: 3248881

© 2015 BLACKS LOCKSMITH. ALL RIGHTS RESERVED. DESIGNED BY WEB CHERRY.