Domestic Safes
Domestic Safes
A variety of models designed to achieve a balance of aesthetics and security in the home. Different sizes cater for different requirements and multiple levels of fire and security protection ensure an effective solution to securing valuables in the home. To find out more about which type of safe suits your needs, call Blacks Locksmith on (07) 3382 0755.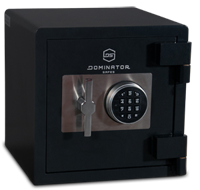 FIRE & SECURITY SAFES
A balanced combination of security and space efficiency making the perfect solution to security in the home. ...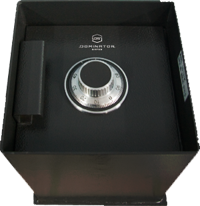 IN FLOOR SAFES
Concealed security solutions designed to be fixed in concrete or timber floors. 4 size options with alternate lock types allows you to configure to suit your individual requirements ...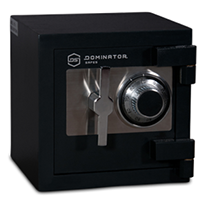 PLATE SAFES
Security safes, where fire resistance is not required, that provide value for money without sacrificing strength or quality ... Click for Range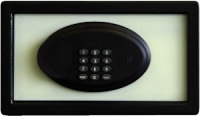 HOME SAFES
Entry level safes with hotel style functionality. Compact designs and simple operation with numerous size options ... Click for Range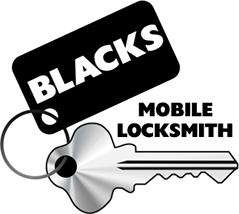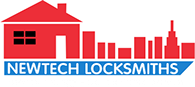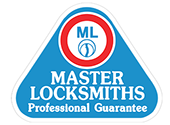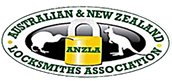 LOCKSMITH SHOP
07 3382 0755
info@
blacks

locksmith.com.au
Blacks Locksmith is committed to protecting your privacy. The personal information that you submit will not be shared, sold or disclosed to third parties in any form, for any purpose, at any time, unless prior consent is obtained from you. This privacy statement applies to all Blacks Locksmith web sites.
Security Licence: 3248881

© 2015 BLACKS LOCKSMITH. ALL RIGHTS RESERVED. DESIGNED BY WEB CHERRY.