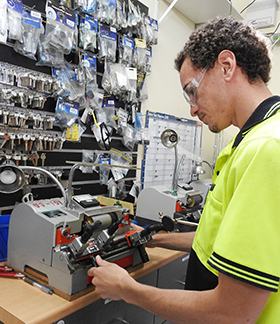 HOW TO FIX DAMAGED CAR KEYS AND 3 OTHER CAR KEY PROBLEMS
Most people are caught out at some stage with their car keys, and since there can be a range of problems relating to car keys, our auto locksmiths at Blacks Locksmiths can offer many ways to help. Below we explain some of the more common issues.
Contact us on (07) 3382 0755 or check out our regular key blog updates to find out solutions we can offer for damaged car keys.
Locked Out of Vehicle
The sinking feeling of being locked out of your vehicle can be from a number of reasons. Perhaps the keys are in the car, or often we find they are in the car boot, or for whatever reason perhaps your car key has decided to no longer work. In this instance, sometimes this can be from water damage, or other times it can be as simple as needing a new battery. Sometimes the keys appear to be completely missing and then a new key will need to be cut.
In most cases, our auto locksmiths are able to visit you wherever you are (including if it's by the side of the road) and help you can access to your car in a non-destructive, efficient way.
Damaged or Broken Keys
If your car key has become stuck in the ignition, or the car key has snapped, or if the remote entry button has become worn out and will no longer press in properly, or even if the rubber in the button has worn out, we can usually find a solution and it's usually most likely cheaper than other options. This is because the immobiliser can often be used in a new cut key, so for snapped or broken keys, the parts should always be kept since the immobiliser chip is inserted from a newly cut key.
Keys Stuck in Ignition
For keys stuck in the ignition, or keys that will not turn over properly when in the ignition system, our auto locksmiths will be able to diagnose whether the problem is from the key or from the ignition system itself. It might be as simple as cutting a new key, but also may require repairs or replacement to the ignition system.
Lost or Stolen Car Keys
You may have misplaced your car keys, or may have had them stolen with no spare set available, we can offer peace of mind by ensuring you have an extra set on hand, and that any previous keys will no longer be able to be programmed and therefore unable to start the car. We may require certain basic information the case of lost or stolen car keys where no spare set is available. This can include:
Make and model of the vehicle
Vehicle license plate number
VIN chassis number
Personal ID to help confirm ownership of the vehicle
We can create transponder chip keys and, depending on the age of the car, door locks and the ignition barrel may need to be reconfigured. Because we can service all makes and models of cars, caravans, scooters and motorcycles, using an auto locksmith is in many cases the smarter, faster (and more affordable) choice rather than going to the car dealer. We recommend the cutting of spare keys before all sets are lost, as this will always be the more affordable option.
When you have any problem relating to car keys, Blacks Mobile Locksmith are the answer in Brisbane and Beenleigh, and we will come to you. Call us today on (07) 3382 0755.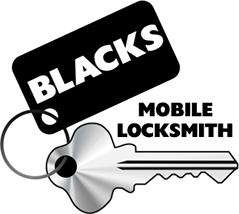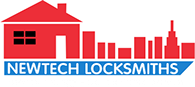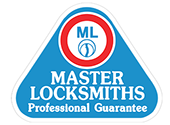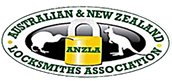 LOCKSMITH SHOP
07 3382 0755
info@
blacks

locksmith.com.au
Blacks Locksmith is committed to protecting your privacy. The personal information that you submit will not be shared, sold or disclosed to third parties in any form, for any purpose, at any time, unless prior consent is obtained from you. This privacy statement applies to all Blacks Locksmith web sites.
Security Licence: 3248881

© 2015 BLACKS LOCKSMITH. ALL RIGHTS RESERVED. DESIGNED BY WEB CHERRY.