Commercial Safes
Commercial Safes
Commercial applications are typically more demanding when it comes to functionality and secure storage requirements. Dominator Safes has developed several safe models in numerous configurations to cater for commercial use, whether it is for cash, valuable stock or sensitive documents. Call Blacks Locksmith on (07) 3382 0755.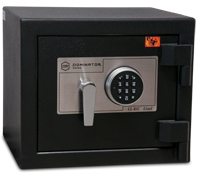 DS SERIES
Backed by the Underwriters Laboratories UL-RSC security rating and CNS Certified 105 minute fire resistance, the DS Series offers higher levels of security and peace of mind ... Click for Range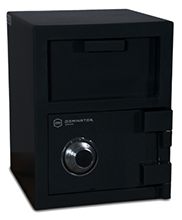 DEPOSIT SAFES
Cash management solutions providing controlled access and simple functionality. 9 different designs with over 30 design configurations available to adapt to any application ... Click for Range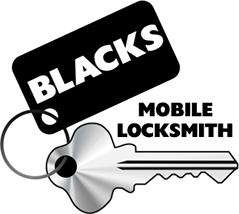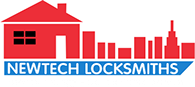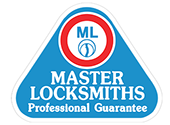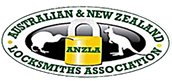 LOCKSMITH SHOP
07 3382 0755
info@
blacks

locksmith.com.au
Blacks Locksmith is committed to protecting your privacy. The personal information that you submit will not be shared, sold or disclosed to third parties in any form, for any purpose, at any time, unless prior consent is obtained from you. This privacy statement applies to all Blacks Locksmith web sites.
Security Licence: 3248881

© 2015 BLACKS LOCKSMITH. ALL RIGHTS RESERVED. DESIGNED BY WEB CHERRY.