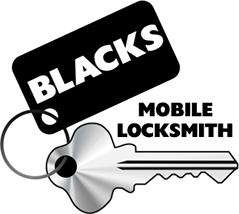 Shop 3, 80 City Road, Beenleigh, Qld 4207
LOCKSMITH SHOP
(07) 3382 0755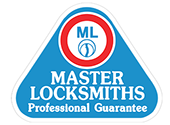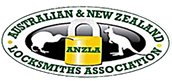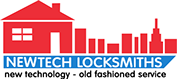 New Technology, Old Fashioned Service!
We have a huge range of keys and programmable remotes that are up to date with the latest technology. We can cut your keys so you have that all important spare before you misplace your current key.
Keep your locks serviced and operational with our expert maintenance and servicing plans. Don't leave it until it is too late!
When you need the best in quality locksmithing and locksmith products, using the latest technology, and providing a friendly, old fashioned service, then contact Blacks Mobile Locksmith today to get the quality service you deserve to make your family and assets safe and secure!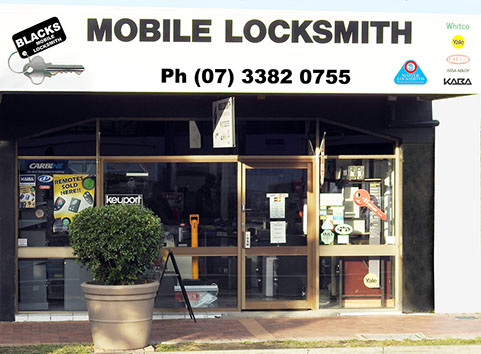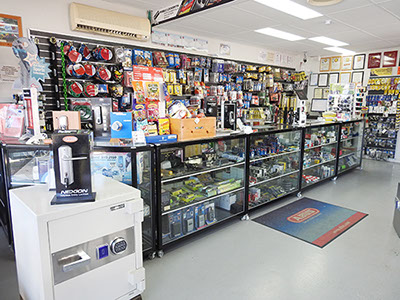 Our mission is to make you safe and secure...
Blacks Mobile Locksmith Beenleigh understand the importance of security in protecting your family and assets. We also recognise that security for your business is about protecting your livelihood.
The harm or theft of any of your life's assets, including your family or your livelihood can be devastating. But theft or harm to any of the most precious of things can be preventable. All too often people pay too little attention to protection and security, and often leave it until it's too late.
Don't wait any longer to make your home or office safe and secure! Get in touch with Blacks Mobile Locksmith Beenleigh today to discuss the best security options to fit around your budget and needs.
After Hours Emergency Mobile Locksmith Brisbane.
Are you in an emergency, have you been locked out of your home or office?
Don't despair we are here to help. Our mobile emergency locksmith vans offer a emergency locksmith 24 hour service throughout Brisbane at your home or office. Our mobile locksmith vans can come to you at your home or office.
Whenever you need assistance, we can send our skilled, licensed emergency locksmiths to your property and have your premises secure again before you know it.
Call our emergency after hours number
0412 879 059

But whether it's commercial or residential, the same approach is taken, offering all of our customers the same quality of locksmith service.
Commercial Projects
We often work with some big industry names, such as Energex, TriCare and the Brisbane Markets. When working with these companies, everything needs to run like clockwork. Blacks Mobile Locksmith Brisbane take into consideration the importance of their day to day operation, offering a quick response time with minimal disruption, ongoing maintenance plans and quality, professional service at all times.
New Technology - Old Fashioned Service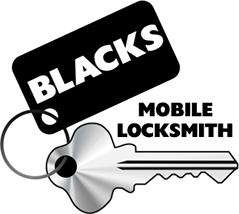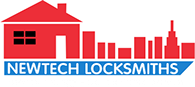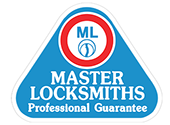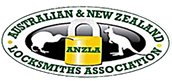 LOCKSMITH SHOP
07 3382 0755
info@
blacks

locksmith.com.au
Blacks Locksmith is committed to protecting your privacy. The personal information that you submit will not be shared, sold or disclosed to third parties in any form, for any purpose, at any time, unless prior consent is obtained from you. This privacy statement applies to all Blacks Locksmith web sites.
Security Licence: 3248881
© 2015 BLACKS LOCKSMITH. ALL RIGHTS RESERVED. DESIGNED BY WEB CHERRY.